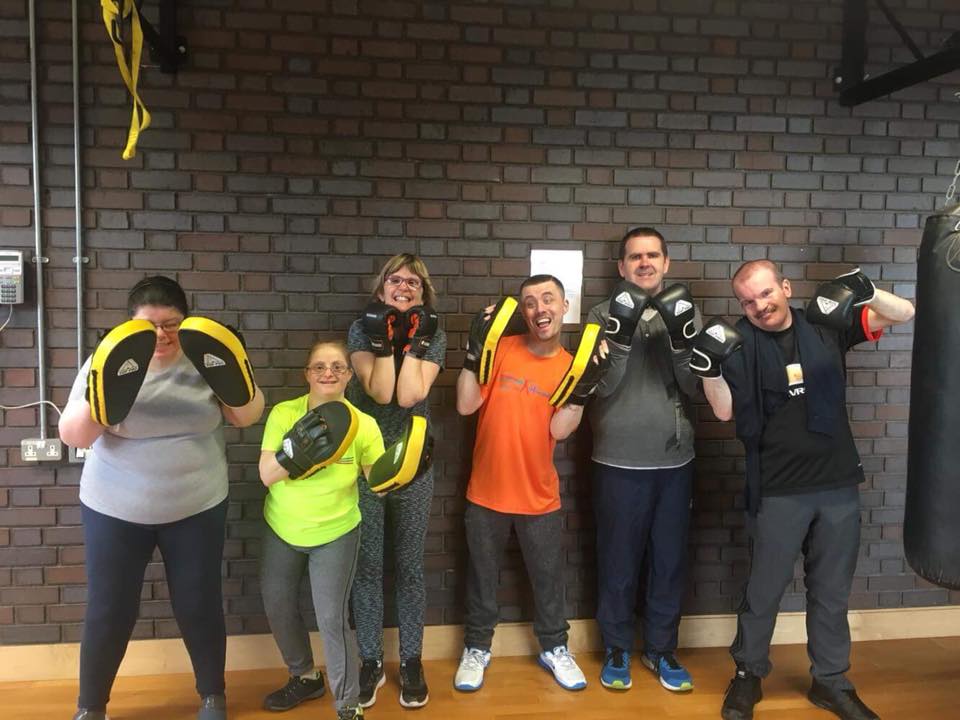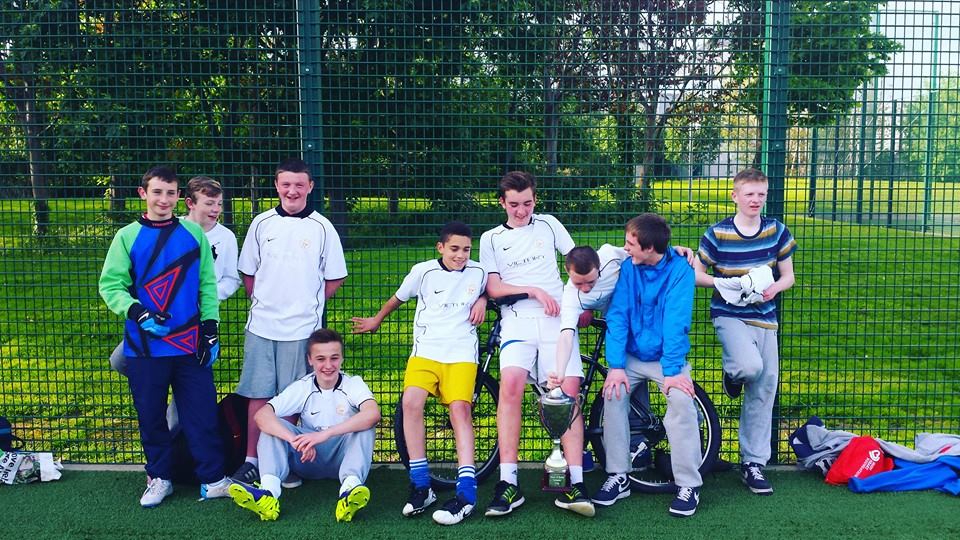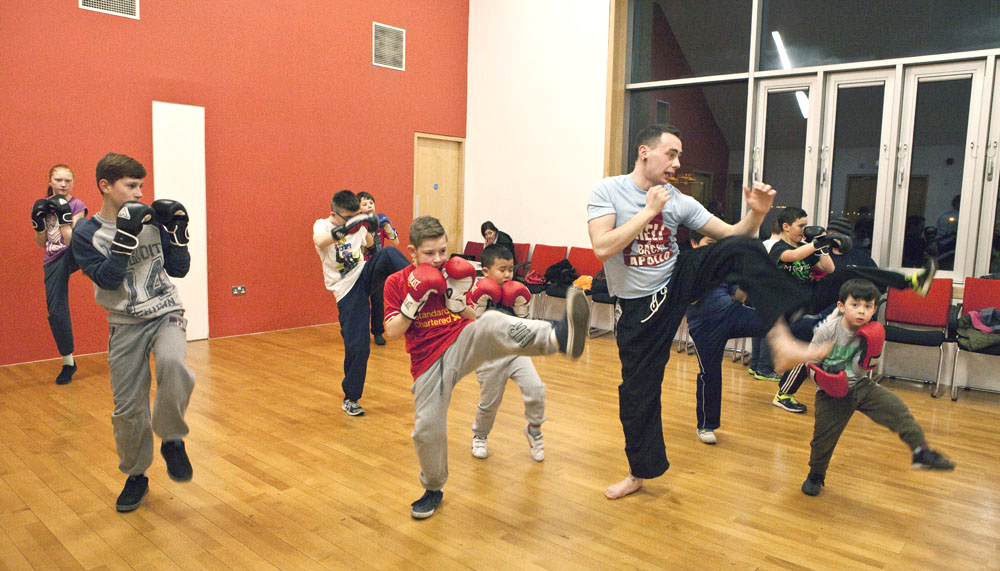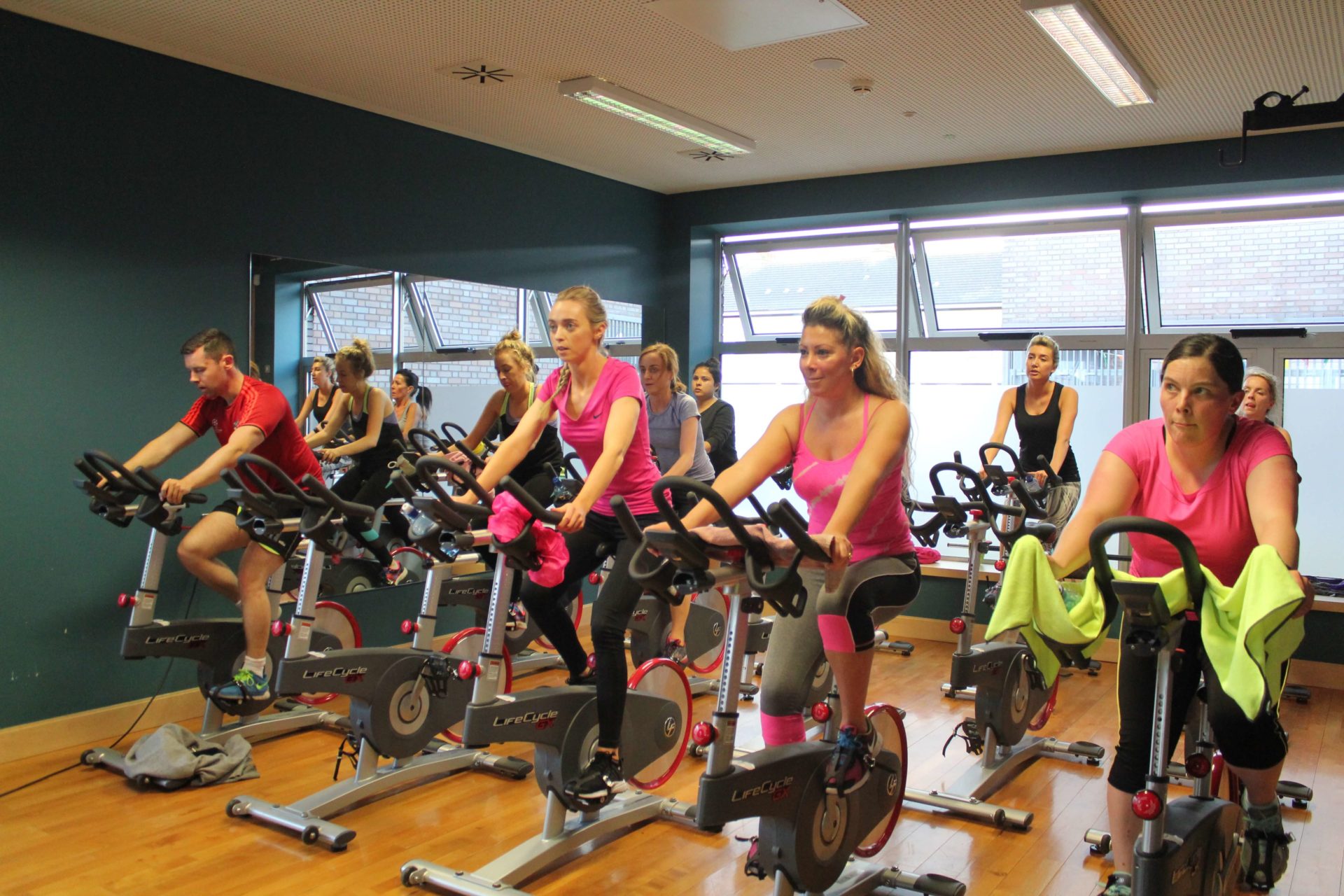 Welcome to Ballybough Community Centre
Here at Ballybough Community Youth and Fitness Centre we are passionate about providing a wide range of activities for all in the community, encouraging all people to be socially active in a safe and fun environment and providing access to services that meet the needs of members of the public at affordable prices.
Management and staff are committed to providing excellent customer service and are qualified to the highest industry standards. We are friendly, approachable and willing to assist customers as much as possible
BALLYBOUGH COMMUNITY CENTRE GYM UPDATE FROM 06/07/2020:
The following procedures will be introduced from the 06/07/2020 for members using the gym facility in the Ballybough Community, Youth and Fitness Centre.
The gym will be open during the following times:
8am – 9.30am Over 60's Gym only.
11-11:45 am and 12-12:45pm Members Open Gym.
3-3.45,5:15-6pm, 6:15-7pm, 7:15-8pm Members Open Gym. €6/7 PAYG
All members must sign a form outlining they will take personal responsibility for practicing social distance guidelines in the gym facility.
Members must ring the centre on the morning they would like to use the gym to book their own individual slot.
Each time slot in the gym will be a maximum of 45 minutes. This is to facilitate disinfecting of all gym equipment in between gym time slots.
A maximum of 5 members will be allowed in the gym in each time slot.
Members will only be allowed to use one piece of gym equipment at a time.
Members must bring their own water bottles. No cups will be available.
Members are advised to bring their own hand towel.
Changing rooms and showers will not be in use.
No gym inductions or assessments will be available until further notice.
No new gym membership application forms will be available.
Face masks may be worn during your gym session but are not a requirement.
If you experiencing any symptoms related to covid-19, please do not attend the gym and follow the guidelines provided by the HSE.
All of the procedures may change in accordance with any update of the government guidelines.
We look forward to seeing you back in the gym again and we would ask for your co-operation by following the updated procedures to help make the gym as safe as we possibly can for members and staff in the Covid-19 environment.